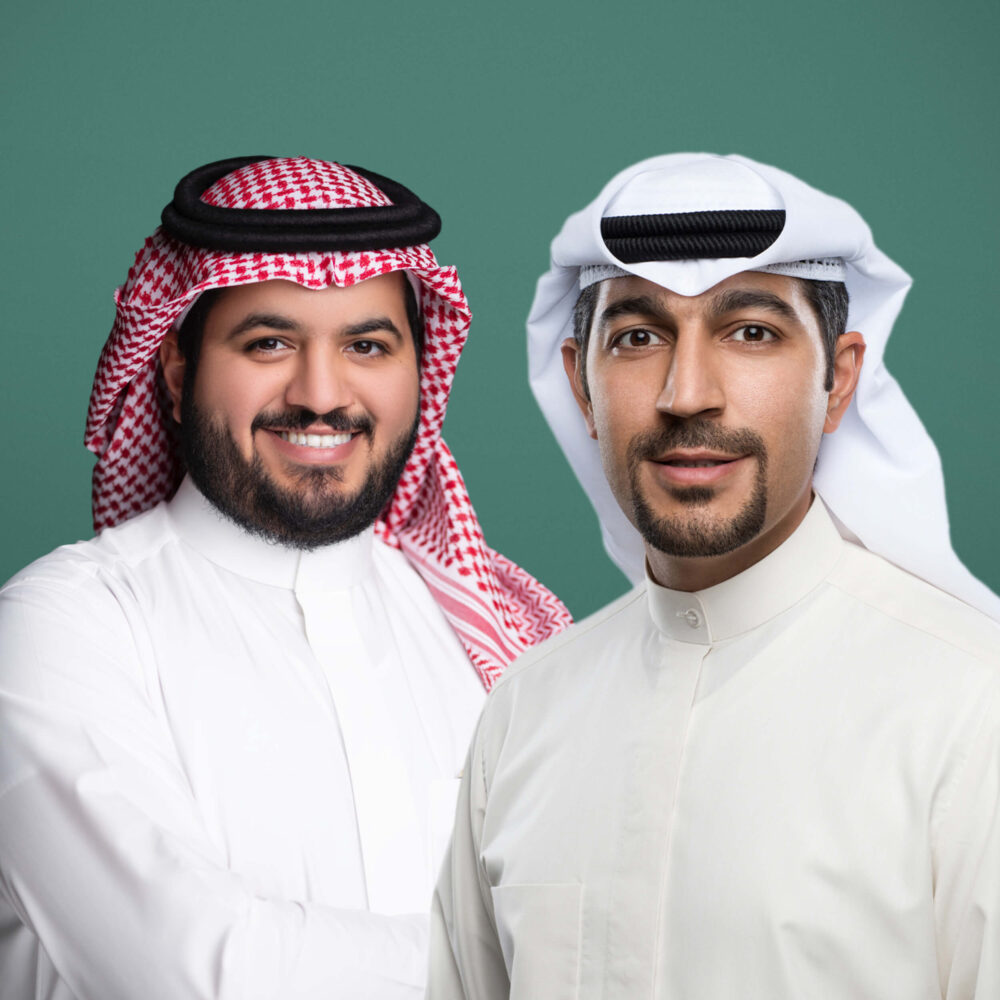 A Selection of Endeavor Saudi Companies
Merit Incentives
Julie Barbier-Leblan, Thrishan Padayachi
Enterprise Software & Services
Merit is a global engagement technology and solutions company assisting businesses to increase customer and employee engagement, via a suite of innovative cloud-based SaaS platform. enterprise solutions, applications and software.
Tamara
Abdulmajeed Alsukhan, Turki bin Zarah, Abdulmohsin Albabtain
Fintech
Tamara is the leading shopping and payments platform in Saudi Arabia and the GCC region, with a mission to empower people in their daily lives and revolutionize how they bank, pay, and shop.
Floward
Mohammed Alarifi, Abdulaziz Al Loughani
Retail & Consumer Tech
Founded in 2017, Floward is an online flowers and gifting company; we pride ourselves in creating a seamless experience for our customers and making sending flowers and gifts as enjoyable as receiving them.